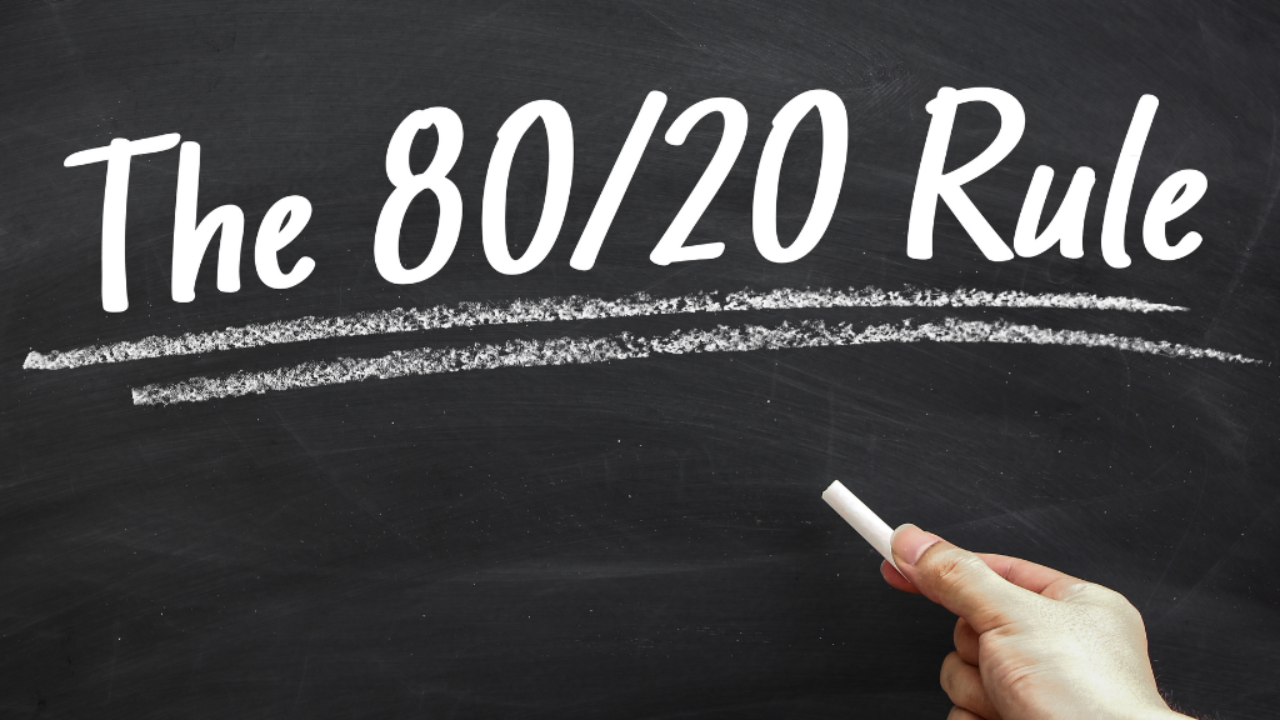 The 80/20 Rule...What's the Theory?
The 80/20 rule sounds like a mathematical formula and in some ways it is but don't fret, this isn't a lesson on statistics. The rule came from an Italian economist, Vilfredo Pareto, who stated that 80% of the Italian income was earned by 20% of the Italian population.
What this means...
Continue Reading...
Attitude -it lifts us up
I love the quote by Peace Pilgrim, "If you realize how powerful your thoughts are you would never think a negative thought."
During Covid it was a struggle to keep my attitude in check. I can't count how many times I was disappointed over the year, as we stayed at...
Continue Reading...